Compliance Inspections and Audits
ASR professionals perform, coordinate, or supervise inspectional or technical support work in assuring compliance with or enforcement of Federal law, regulations, or other mandatory guidelines. The work requires a knowledge of prescribed procedures, established techniques, directly applicable guidelines, and pertinent characteristics of regulated items or activities. Often these compliance inspections require evaluative judgment based on the statutory or regulatory (Federal, State, Local) and administrative procedures to varied situations that arise in the course of an assignment. ASR professionals are experienced in all these aspects of compliance inspection and audit support services.
FDA Compliance Check Inspections
Experienced ASR compliance professionals are available to support US FDA Compliance Check Inspections in accordance with the US Federal Food, Drug, and Cosmetic Act (FD&C Act) and Tobacco Control Act, including Compliance Check Inspections of establishments involved in manufacture, assembly, preparation, compounding, processing, packing or repacking, labeling or relabeling, or holding of regulated tobacco products, including Vape manufacturers, to document compliance with legislative provisions including advertising and labeling regulations.
ASR compliance professionals are experienced and knowledgeable in applicable state and federal regulations (e.g. FD&C Act) and experienced in performing, coordinating, and supervising compliance inspection activities/responsibilities including:
ASR compliance check inspection professionals are Commissionable, as state/local officials or health, food, or drug officers, to perform inspections on behalf of the FDA
Program Management and Coordination of compliance check inspection activity, including assisting with planning and execution of activities, coordination of inspection personnel, and maintaining project and inspection report documentation.
Travel to assigned locations according to schedule to complete compliance checks.
Performing inspections of manufacturers/retailers and completing compliance check inspection forms and/or reports.
Identifying and documenting relevant facts and findings needed to complete inspections assigned.
Performing interviews and inspections with key business officials in a professional manner.
Capturing and collecting high quality photographs of evidence pertaining to the requested information from the inspection form / checklist to submit to the regulatory agency/customer.
Providing accurate highly quality and timely reports on all inspections.
Preparing narrative reports revealing potential compliance issues or violations.
Adhering to strict regulations regarding the performance of inspections.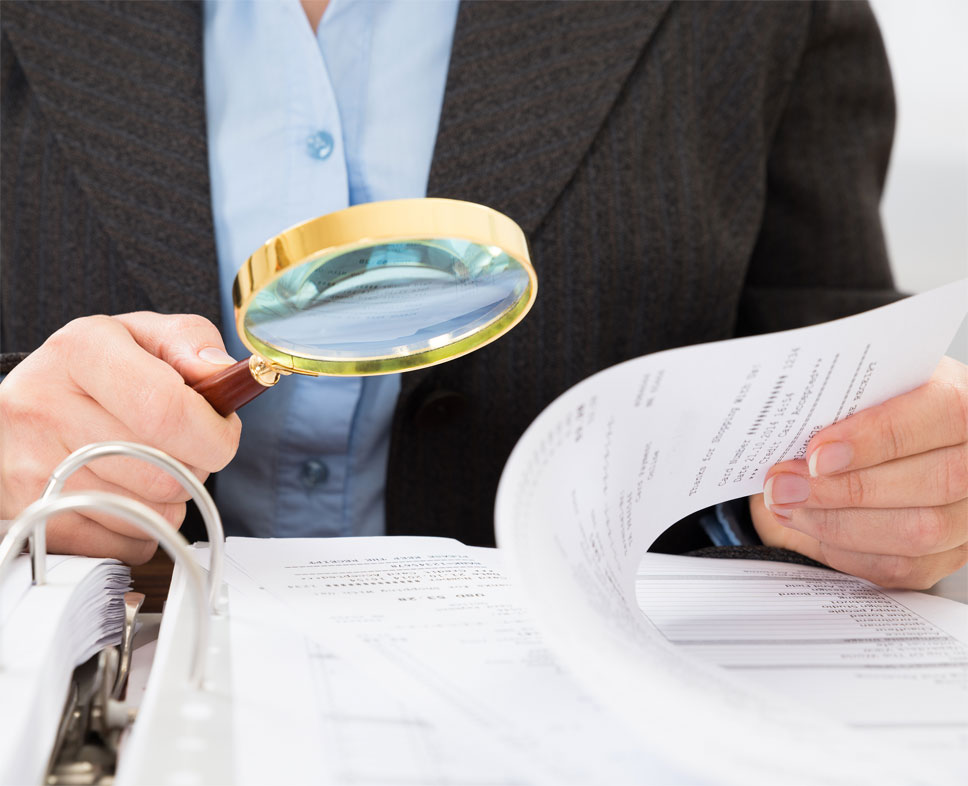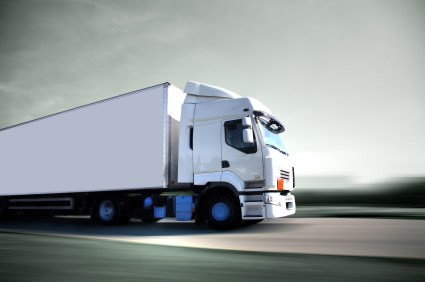 US DOT FMCSA Compliance Inspections and Audits
ASR compliance professionals are available to support US Department of Transportation Federal Motor Carrier Safety Administration (FMCSA) compliance inspections / audits for Compliance Review, Safety Audit, Driver and Vehicle Inspection:
Level I – North American Standard Inspection
Level II- Walk-around Driver/Vehicle Inspection
Level III – Driver-only Inspection
Level IV- Special Inspections
Level V – Vehicle- Only Inspection
Level VI – Enhanced NAS Inspection for Radioactive Shipments