For over three decades, ASR has consistently provided cost-effective, on-time, quality delivery of support services to Government and Commercial customers across a wide variety of areas and industries. ASR has received exceptional feedback for our performance on Government and Commercial contracts. Our consistently high US Government Contractor Performance Assessment Rating System (CPARS) ratings validate our ability to consistently provide best value to our Government customers. Some of our customers are listed below.
What Our Customers Say
"ASR has provided exemplary services to the Army. Their personnel report on time each day, perform the services IAW contract task items, promote a quality of service to the Government, and adhere to the established production standards." "Very talented in finding new or replacement personnel in a short time which minimizes the impact to the Government."
-US Army Customer
"Contractor worked hand and hand with the COR to ensure contract performance met or exceeded the PWS requirements. Additionally, Contractor utilized an IT solution to improve service and data collection. Contractor always presented itself in a professional manner."
-US DoD SDDC Customer
"During the period of the contract, ASR has satisfactorily met FRCSE's schedules by making sure all support required was onboard and responsive to our needs as identified in the performance work statement."
-US Navy FRC Southeast Customer
"This contract was the first NAVSEA contract to implement an enterprise wide solution to maintaining Operating Materials and Suppliers (OM&S) at the Warfare Centers using Navy ERP. Their performance established the foundation for the transition of managing OM&S at all the Navy Warfare Centers."
-US Navy Logistics Customer
ASR has received "Exceptional" ratings on the US Government Contractor Performance Assessment Rating System (CPARS) for more than 50% of our contracts, validating our ability to provide high quality services.
Government / Public Sector Customers

Naval Education and Training Professional Development Center
Provide warehouse specialist support to the Naval Education and Training Professional Development Center (NETPDC) Pensacola, FL to support receipt, handling, storage, and distribution of instructional material, equipment, and supplier, to support the mission of NETPDC and other tenant commands.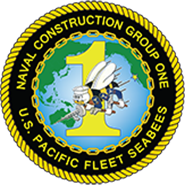 Naval Construction Group ONE
Provide logistics support for Naval Construction Group ONE (NCG1) at Port Hueneme, CA for operational readiness, disposition, and inventory control of Civil Engineering Support Equipment (CESE) and non-CESE. Supervise 3-M maintenance and repair and provide warehousing operations support including receiving, storage and preparation of materiel for shipment to provide life cycle operations to deploying Naval Mobile Construction Batallions.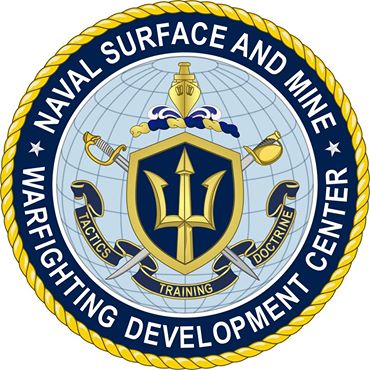 Commander, Naval Surface and Mine Warfighting Development Center (SMWDC)
Provide Information Technology and Administrative Support Services to Naval Surface and Mine Warfighting Development Center (SMWDC) Headquarters including Information Technology (IT) Support Services, IT SharePoint and Collaboration at Sea (CAS) Support, Administrative Support, Travel Administration Support, and Human Resources Support.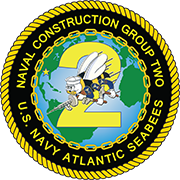 Naval Construction Group TWO
Provide Naval Construction Group TWO (NCG2) in Gulfport, MS with Maintenance and Material Management (3-M) Subject Matter Expert (SME), Help Desk support, IT maintenance support, and training instruction support for 3 Naval Mobile Construction Battalions and 2 Regiments P29 for systems including NETC2 and various radio and satellite communications systems.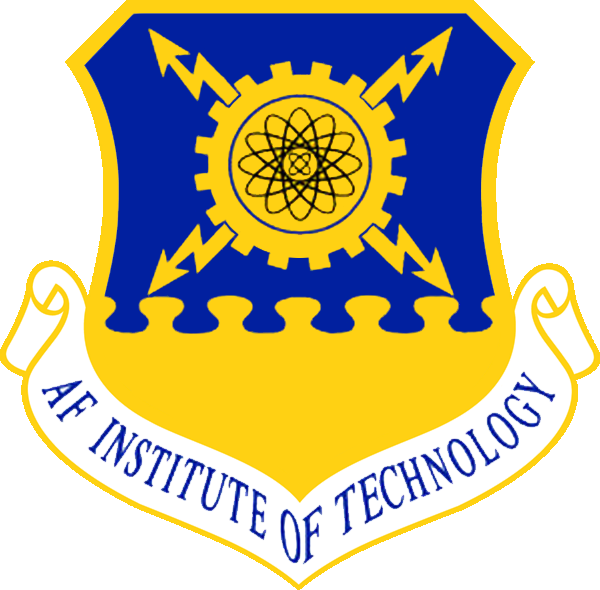 Air Force Institute of Technology
Support the Air Force Nuclear Enterprise Distance Learning Program's School of Strategic Force Studies (AFIT/EX) at the Air Force Institute of Technology at Wright-Patterson Air Force Base with Educational Technologist support to include planning, conducting, and administering education programs, experiences, and initiatives with participating and potential academic institutions.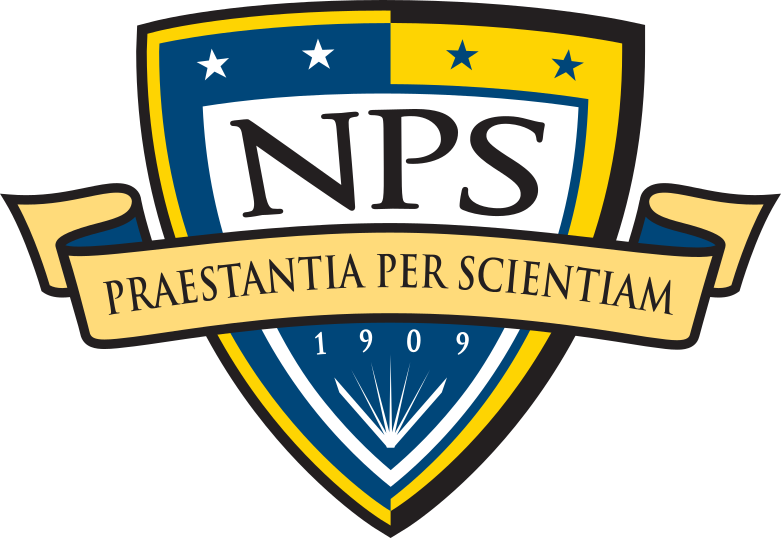 Naval Postgraduate School
Provide Educational Technician Support to the NPS Department of Mechanical and Aerospace Engineering's Distance Learning program, including database maintenance, supporting student usage of various NPS systems, processes, and program/course materials and supplies. Provide administrative support to the Associate Provost for Graduate Education programs, supporting all phases of project processes, results, and research, as well as conferences/forums.

Portsmouth Naval Shipyard
Non-Nuclear Receipt Inspection services to support Portsmouth Naval Shipyard's Quality Assurance (QA) Department, providing assurance that the materials procured for use on Naval Nuclear Submarines meet the required and specified requirements before being issued for Level I and SUBSAFE applications. Perform visual, dimensional and generic material identification inspections on a wide range of parts and assemblies.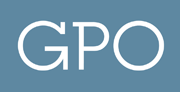 Government Publishing Office
Quality Control Engineering Subject Matter Expertise services to successfully design, install, integrate and refine effective and efficient production control and quality assurance processes, equipment and procedures used in the production of secure credentials, including the Government Publishing Office's (GPO) Next Generation Passport Program and various secure federal credential smart card programs.

United States Postal Service
QA and operational analysis for USPS Mail Transport Equipment Service Center (MTESC) network, with over 175 FTE at 23 sites, ensuring that all MTESC network activities are carried out in conformance with USPS processes, guidelines, manuals, modification notices and the work product met the specified quality requirements. Services included receiving, unloading shipments, inspection, verification, repair, and disposition of MTE.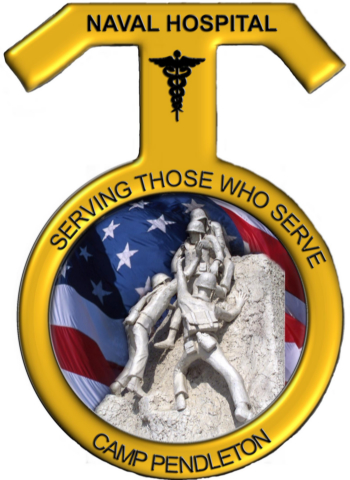 Naval Hospital Camp Pendleton
Administrative, professional, and technical support to facilitate the overall objectives of the Naval Hospital Camp Pendleton and subordinate Branch Health Clinics in the areas of information management and data analysis to enable data/information driven process improvements and improved command decision making in the quality of patient care.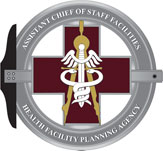 US Army Health Facility Planning Agency (USHFPA)
Construction Management for USHFPA as part of a project management team providing consultation and advice to government personnel tasked to providing construction management oversight and technical support for projects. Advise military PgM/PM in coordinating project actions and resolving issues with the local medical / research community, US Army Corps of Engineers, staff, architects, contractors.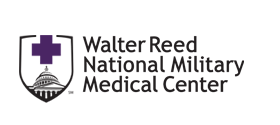 Walter Reed National Military Medical Center
Construction Management for Medical Center Construction Projects, Base Automation System Technician support for Medical Center Facilities Management, and Medical Record Technician support to Walter Reed National Military Medical Center (WRNMMC).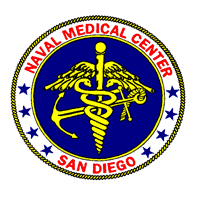 Naval Medical Center San Diego
Support for the overall operational objectives of Naval Medical Center San Diego's Information Management Division, including end user IT Help Desk/Deskside support, Network Engineering Support, Virtualization Support, and System/Network Administration.

New York Power Authority
Professional QA/QC and supply chain services on various Nuclear, Utility and Power projects including construction projects in USA, Canada, South America, Europe, and Asia.
Talent acquisition and professional / technical staff augmentation services.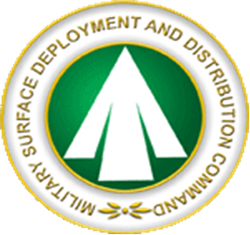 USTRANSCOM Surface Deployment and Distribution Command (SDDC)
Fifteen (15) years of support of USTRANSCOM SDDC with the methodology, program management, training, and strategy for verification, surveillance / inspections, safety, coordination and audits for Safety and Operational Risks / mitigation associated with SDDC's transportation suppliers' performance and compliance with the Government requirements.
Marine Corps Logistics Base Albany, GA
Support MCLB Albany Public Works Center's Maintenance program with Logistics Support services in areas including Facilities Program Management, Warehousing / Inventory Management / Stock and Parts support, Machinery Maintenance Mechanic support, and Information Technology support to operate, administer, and maintain the USMC-Max Maintenance Database.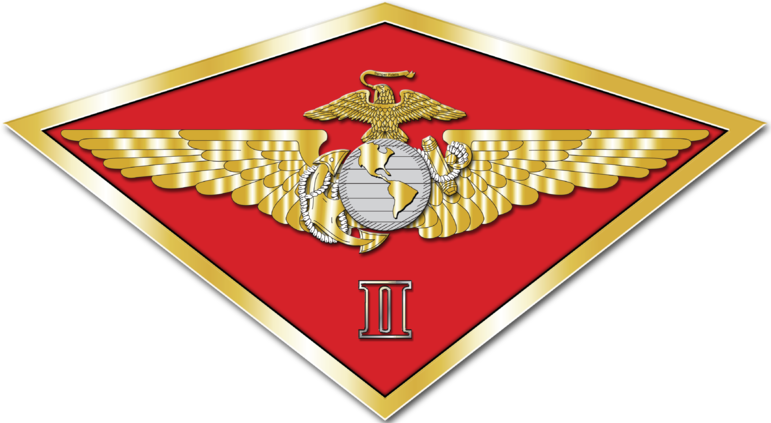 Marine Attack Training Squadron, Cherry Point, NC
Augment and support Marine Attack Training Squadron VMAT-203's maintenance department with scheduled and unscheduled maintenance to increase AV-8B Harrier aircraft availability, organizational level technical directives, and technical advice and assistance in accident investigations, failure data reports and material deficiency reports.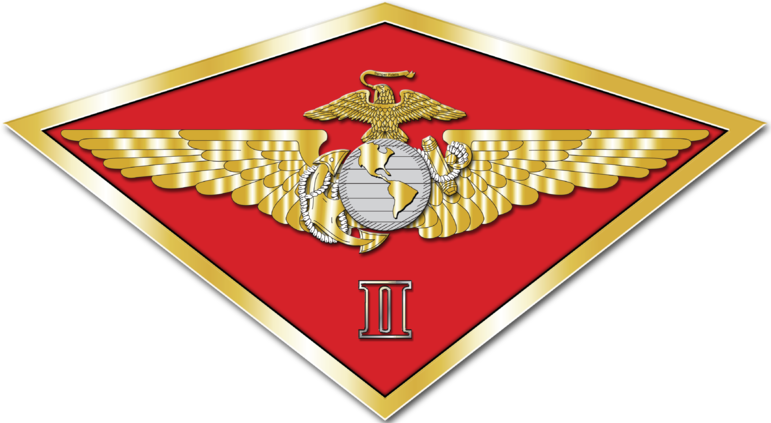 2D MAW, Cherry Point, NC
Support of the Marine Aviation Logistics Support Program at 2D Marine Aircraft Wing (2D MAW) at MCAS Cherry Point, NC, which sustains aircraft readiness through the maintenance of aircraft, and supply of aircraft parts. Services include the areas of procedures, administration, IT and Web Development support, cybersecurity, aircraft maintenance, aviation supply, avionics, aircraft readiness, and planning.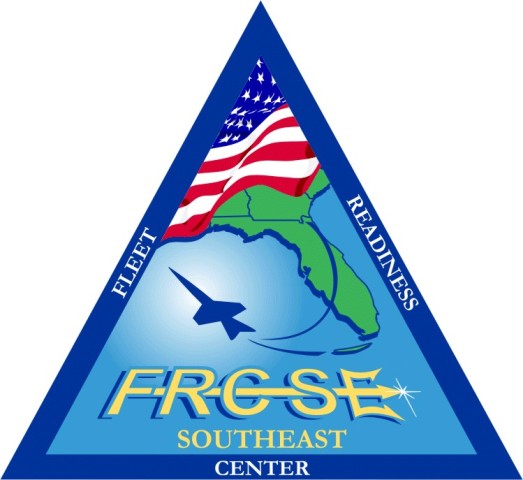 FRC Southeast, Jacksonville, FL
Industrial Engineering Services to support various aircraft, engine manufacturing and component overhaul and rework programs at the Industrial Production Planning Division. Professional and technical support services supporting process improvements on numerous FRCSE aircraft infrastructure, and maintenance processes and procedures for manufacturing equipment of numerous FRCSE aircraft parts and components.

Naval Surface Warfare Center Carderock
Operating Materials and Supplies (OM&S) services for the Naval Sea Logistics Center (NAVSEALOGCEN) in support of operations for 5 Naval Surface Warfare Centers, including subject matter expertise in Navy equipment, Navy equipment life cycle logistics, supply, warehousing and distribution processes, procedures and techniques in support of operations.

Naval Facilities Engineering Command (NAVFAC)
Construction Management and Construction Engineering Technician support at multiple NAVFAC Southeast locations. Assistance with enforcement of construction contract provisions, specifically the quality assurance, quality control, safety requirements, project budget, schedule, and scope. Management of the planning, design, construction and post-construction phases of NAVFAC construction projects.
Commercial Customers
For over three decades ASR has been providing value-added, cost-effective support services to commercial customers in the Aviation, Energy, Manufacturing, Transportation, Petrochemical, Utilities, Power, Renewable Energy, and Marine sectors. Please contact ASR for references.