ASR's senior management team have extensive experience in Program Management, Engineering, Information Technology, Supply Chain Management, QA/QC, and Training in a wide range of industries and sectors, supporting both Government and Fortune 100 commercial customers.
Rao S. Anumolu
Founder, President & CEO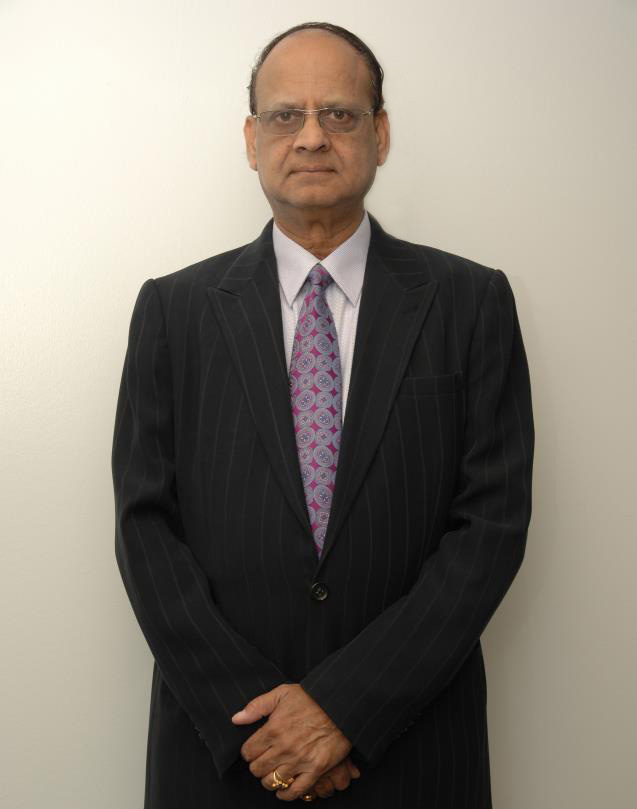 Mr. Anumolu is the Founder, President & CEO of ASR International Corporation. He founded ASR International Corporation in 1986 in Long Island, NY. ASR is a world renowned professional and technical support services company providing Engineering, Information Technology, Training, Supply Chain Quality Management Support Services to global Fortune 100 companies and government agencies. His forty (40) years of experience includes aviation manufacturing, maintenance, process and system development, supply chain quality management, logistics, and providing engineering/technical services for commercial customers and Government agencies. His experience includes working on design/development / manufacturing and program management of A-10, F-14, C-5B, C-17, F/A 18E/F aircrafts. He obtained a Master's degree in Industrial Engineering and also an MBA degree from Illinois Institute of Technology. Mr. Anumolu has attended several Advanced Management Courses at Defense Systems Management College, Harvard University and Wharton School of Business Management. He is also an OPM graduate of Harvard Business School (HBS). Mr. Anumolu is the only Asian Indian to have been cited by the US Congress for the contributions made by him and ASR International Corporation towards homeland security in USA. Mr. Anumolu is also the recipient of the 2010 Ellis Island Medal of Honor, which recognizes recipients for outstanding contributions to their communities, their nation and the world. It is the highest civilian award in the US for immigrants - for their contributions in the development of this country.