ASR Announces Award of Global Business Support (GBS) Contracts by US Department of Navy – Potential Value USD $750 Million
September 20, 2016
Rao S. Anumolu, President and CEO of ASR International Corporation, today announced that the U.S. Department of Navy has awarded Global Business Support (GBS) Contracts to ASR International Corporation. These multiple awards, indefinite-delivery/indefinite-quantity, firm-fixed-price task orders contracts are for providing a wide range of support services including:
Administrative Support and Clerical Services
Quarters Management Services
Healthcare Services
Information and Arts
Information Technology
Maritime Material Handling
Mechanics and Maintenance and Repair
Plant and System Operation
Engineering/Technical Support
Mobile Equipment Operation
Financial Management
Specialized Technology
Industrial Services
General Services and Support
The contracts include a one-year base period and four one-year option periods. If all options are exercised, the total contract amount could reach a value of $750,000,000. Work will be performed throughout the 50 states of United States including Alaska and Hawaii, Guam, Washington, D.C., and Puerto Rico.
ASR's GBS Contracts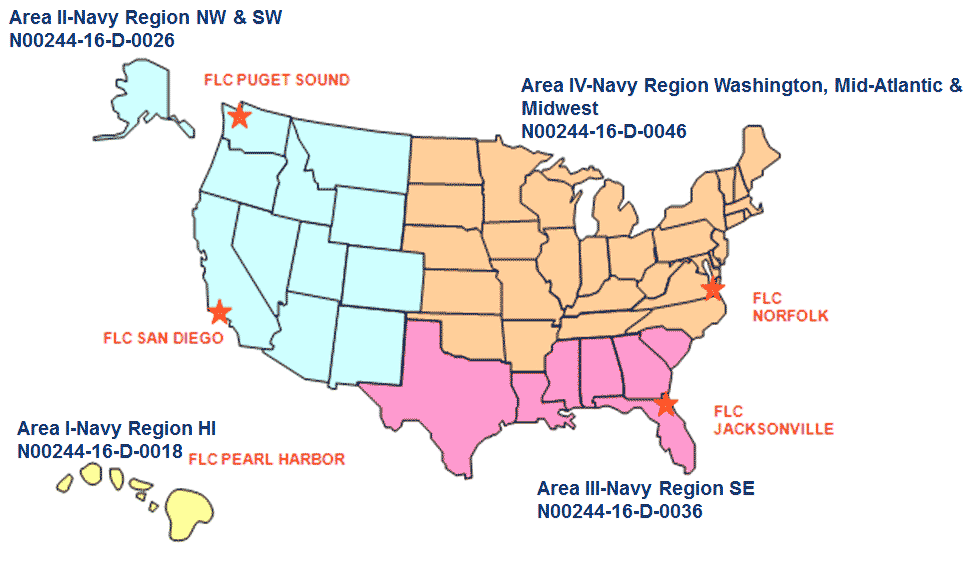 Founded in 1986, ASR is an ISO 9001:2015 certified company providing world-wide Management and Technical Support Services to Government agencies and many Fortune 500 customers in the Aviation, Engineering, Manufacturing, Marine, Petrochemical, and Renewable Energy sectors.