Aircraft Maintenance, Repair, and Overhaul
ASR has been providing analytical and technical solutions to Government and Fortune 100 clients over the last three decades and our core competencies include aircraft Maintenance, Repair and Overhaul, engineering and technical support, logistics and supply chain management, quality assurance/ quality control, supply chain solutions, and professional and management support services.
ASR's aircraft maintenance, repair, and overhaul capabilities and experience include performing scheduled and unscheduled maintenance to increase aircraft availability and mission readiness, performing all levels of maintenance – organizational, intermediate and depot level, provide technical advice and assistance in accident investigations, contractor augmented staffing and training. ASR's team consists highly qualified, trained and certified individuals who hold CDI, CDQAR, QA/ SO, Plane Captain, Safe for Flight, Low Power, High Power qualifications.
ASR also supports customer Corrosion Control Work Centers and Corrosion Control Teams with qualified and skilled Corrosion Maintenance Support professionals and Subject Matter Experts (SMEs) trained in the prevention, early detection, reporting, and repair of corrosion damage and protective coatings.
Airframe
ASR's Airframe maintenance, repair, and overhaul capabilities and experience include performing scheduled / unscheduled inspections, maintenance, and repair including testing, troubleshooting, installing, removing, inspecting, and repairing, aligning/rigging systems components and ancillary equipment for the following Airframe components:
Landing Gear System
Hydraulic Power Systems
Fuel Flow Proportioner
Hydraulic System
Wheel Brakes and Anti-Skid Systems
Nose Wheel Steering Systems
Speed Brake System
Flap Hydraulic Control System
Lift Improvement Device System
Fuselage and Wing Structure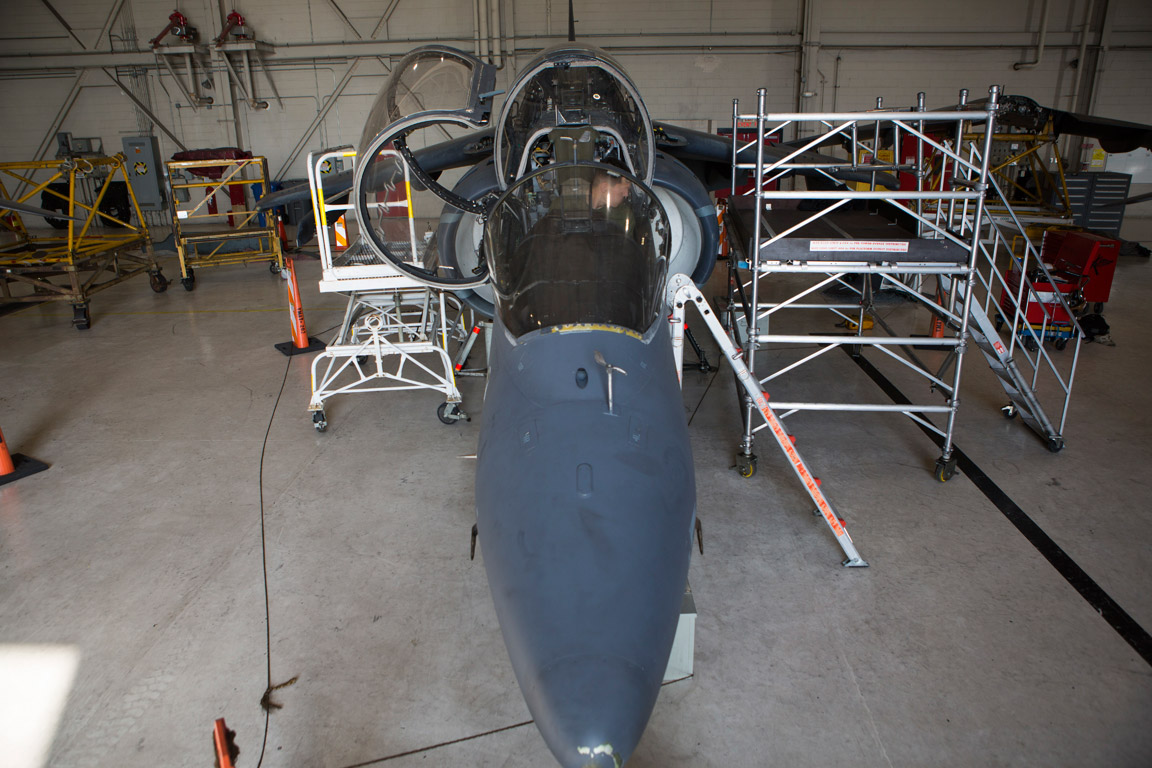 Aviation Life Support System (ALSS)
ASR's Aviation Life Support System (ALSS) maintenance, repair, and overhaul capabilities and experience include performing scheduled / unscheduled inspections, maintenance, and repair including testing, troubleshooting, installing, removing, inspecting, and repairing, aligning/rigging systems components and ancillary equipment for the following Aviation Life Support System (ALSS):
Canopy System
Anti-G System
Cabin Pressurization System
Cabin Cooling/Defog System
Canopy Seal System
On-Board Oxygen generation System (OBOGS)
Rear Equipment cooling System
Emergency Landing Gear Extension Bottle Impulse Cartridge (MT85)
Avionics
ASR's Avionics maintenance, repair, and overhaul capabilities and experience include performing scheduled / unscheduled inspections, maintenance, and repair including testing, troubleshooting, installing, removing, inspecting, and repairing, aligning/rigging systems components and ancillary equipment for the following aircraft Avionics Systems:
VHF/UHF Communication Systems
All Weather Landing System
Electronic Altimeter System
Mission Computer System
Radar Warning Receiver System
Flight Control and Related System
Electrical Systems
Lighting Systems
Instrument Systems
Air Data Computer Systems
Stability Augmentation and Altitude Hold System
Inertial Navigation-up Attitude/Navigation Systems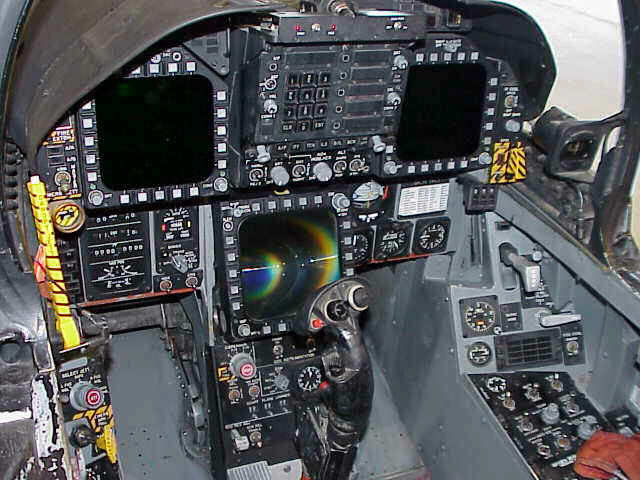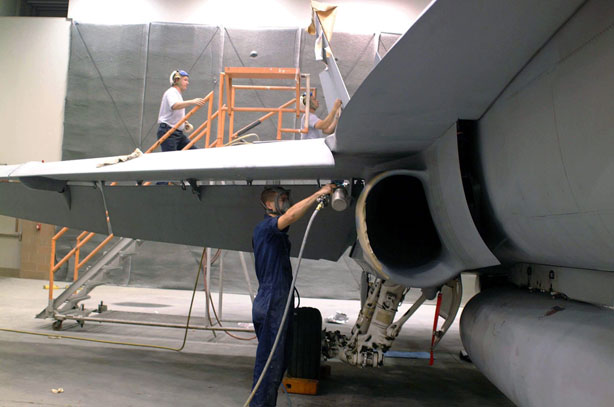 Corrosion Maintenance Support
ASR supports customer Corrosion Control Work Centers and Corrosion Control Teams with qualified and skilled professionals trained in the prevention, early detection, reporting, and repair of corrosion damage and protective coatings. ASR Corrosion Maintenance professionals perform Intermediate, Organizational, and Depot Level scheduled and unscheduled corrosion maintenance in accordance with the Naval Aviation Maintenance Program (NAMP). ASR's Corrosion Maintenance Support services include:
Deploying skilled Corrosion Maintenance professionals and Subject Matter Experts (SMEs) trained in identifying corrosion and corrosion conditions, cleaning, treating, and preservation
Training on Corrosion Maintenance tools, equipment, techniques, materials, and safety, with an emphasize on team responsibility for corrision control
Scheduled corrosion inspections for early detection and repair of damaged protective coatings, corrosion damage, and material or design deficiencies
Scheduled and unscheduled maintenance to prevent, treat, and repair corrosion and protective coatings
Learn More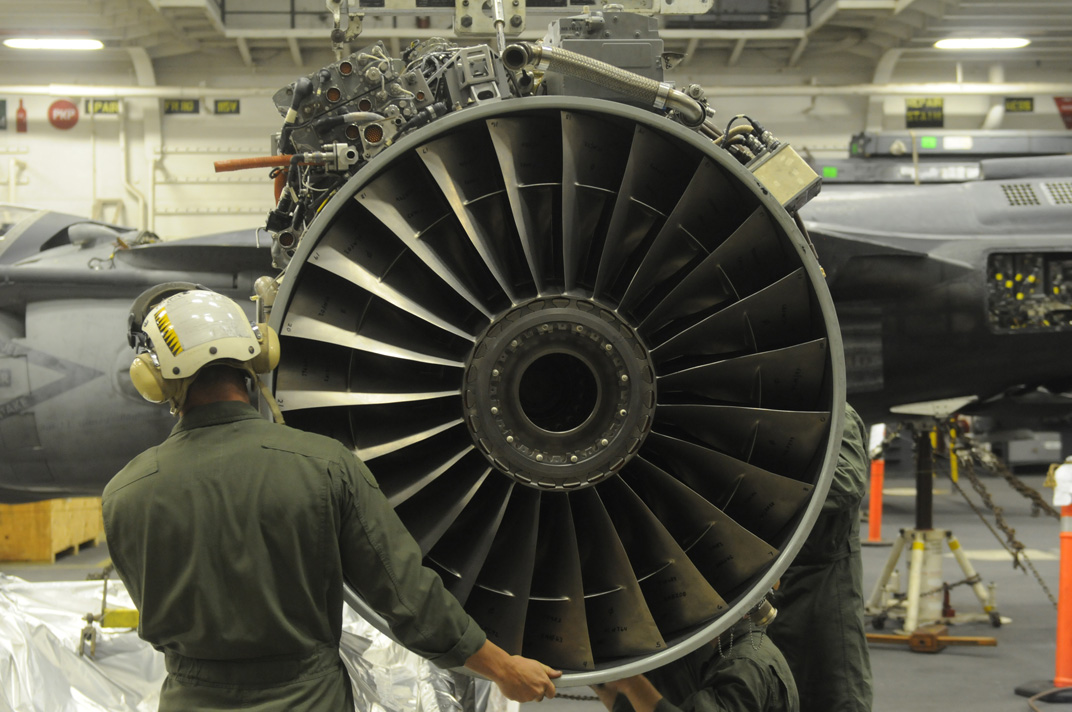 Engines / Powerplants
ASR's Engine / Powerplant maintenance, repair, and overhaul capabilities and experience include performing scheduled / unscheduled inspections, maintenance, and repair including testing, troubleshooting, installing, removing, inspecting, and repairing, aligning/rigging systems components and ancillary equipment for the following aircraft Engine / Powerplant systems:
F402-RR-408 A/B and F402-RR-406B Engines
Engine Fuel and Control System
Water Injection System
Engine Indicating System
Throttle and Thrust Nozzle Systems
Lubrication System
Starting and Ignition System
Aircraft Fuel Systems
Applicable Support/Special Equipment
Aircraft Platforms Supported
ASR professionals are experienced in performing Aircraft Maintenance, Repair, and Overhaul to increase aircraft availability, performing all levels of maintenance – organizational, intermediate and depot level, for a wide range of airframes, including: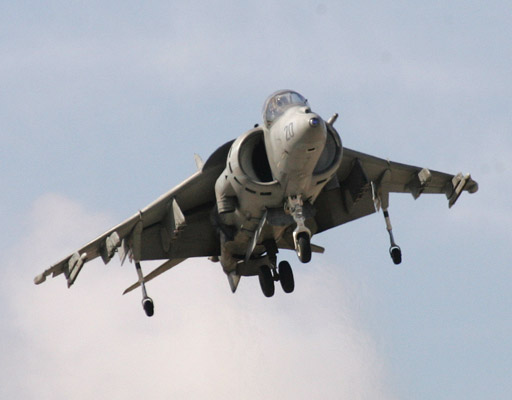 AV-8B, T/AV-8B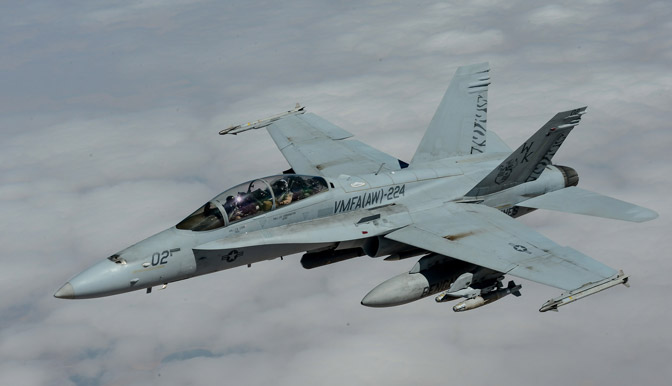 F/A-18 A/D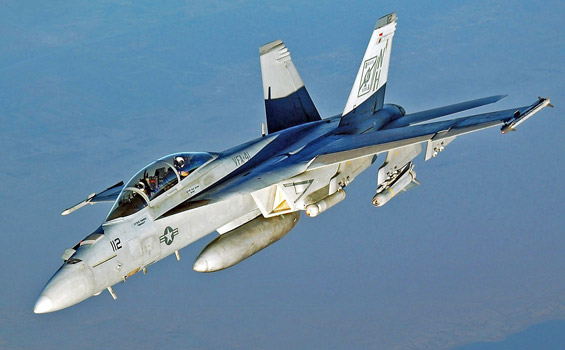 F/A-18 E/F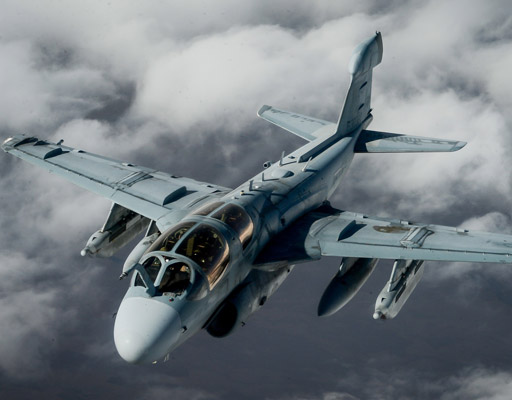 EA-6B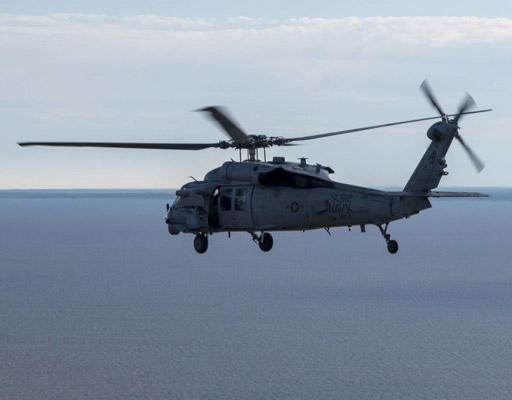 H-60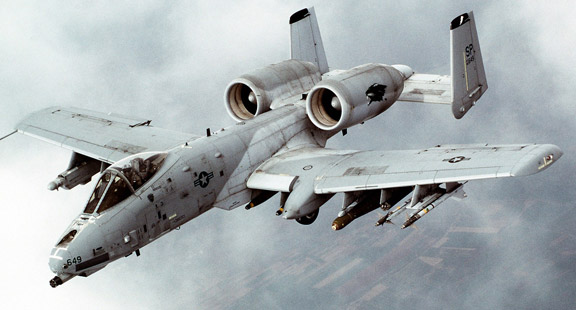 A-10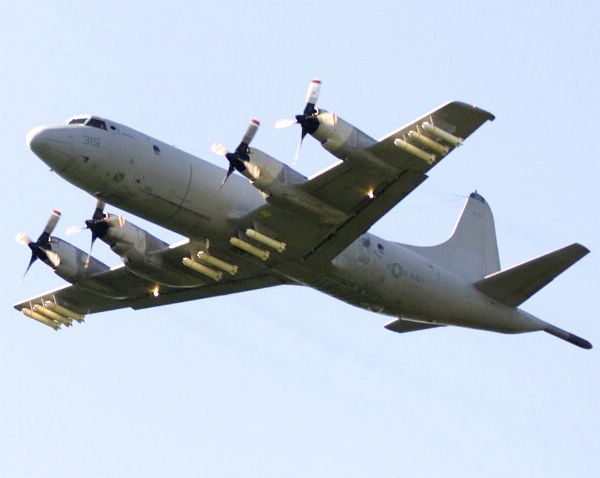 P-3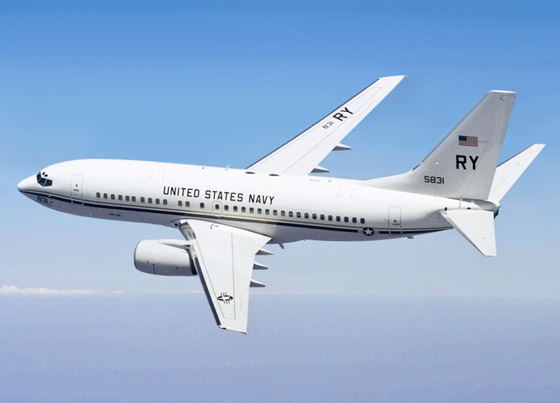 C-40